Saif Mukadam
I make iOS apps.I am a committed developer that make sure my App users are happy.
My Few Top Apps
Here are my few top apps. Some of them are in top #200 rank in India & also in other countries.
Stock Market India
Stock Market India App for Long Term Investors & Short Term Traders.This app is the best trading app in India, which is focused on research and analytics.

It was trending on #194 in India.
Paste Manager (SwiftUI App)
Paste Manager Pro is easy, simple & powerful app to manage your clipboard, keep history of it, fast access to your notes & paste via Custom Keyboard anywhere in any app.
This App has Custom Keyboard to paste directly anywhere from Clipboard.
Battery Health - Charge Alarm
This app will help you to prevent overcharging phone hence save energy.It will also keep you updated on battery charging status through always on display once you hide UI.

This app is making solid revenue every month without any marketing. (Just by ASO)
Measuring Tape Ruler - AR Kit
This app includes the AR measuring tape using camera in your pocket.This app usage apple AR kit to measure objects accurately.
My App Reviews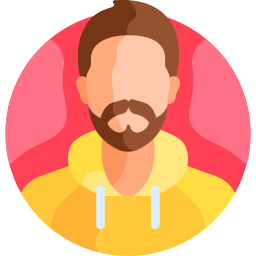 I have been using this apps recently. It is very useful to observe changes in battery health at different times. These data help me to show charging speed of diffrent chargers as well.
I'm using this app since last few days and found very helpful for doing my daily trade, IPOs.
Best measurement app & works fabulously with near to best readings thanks.